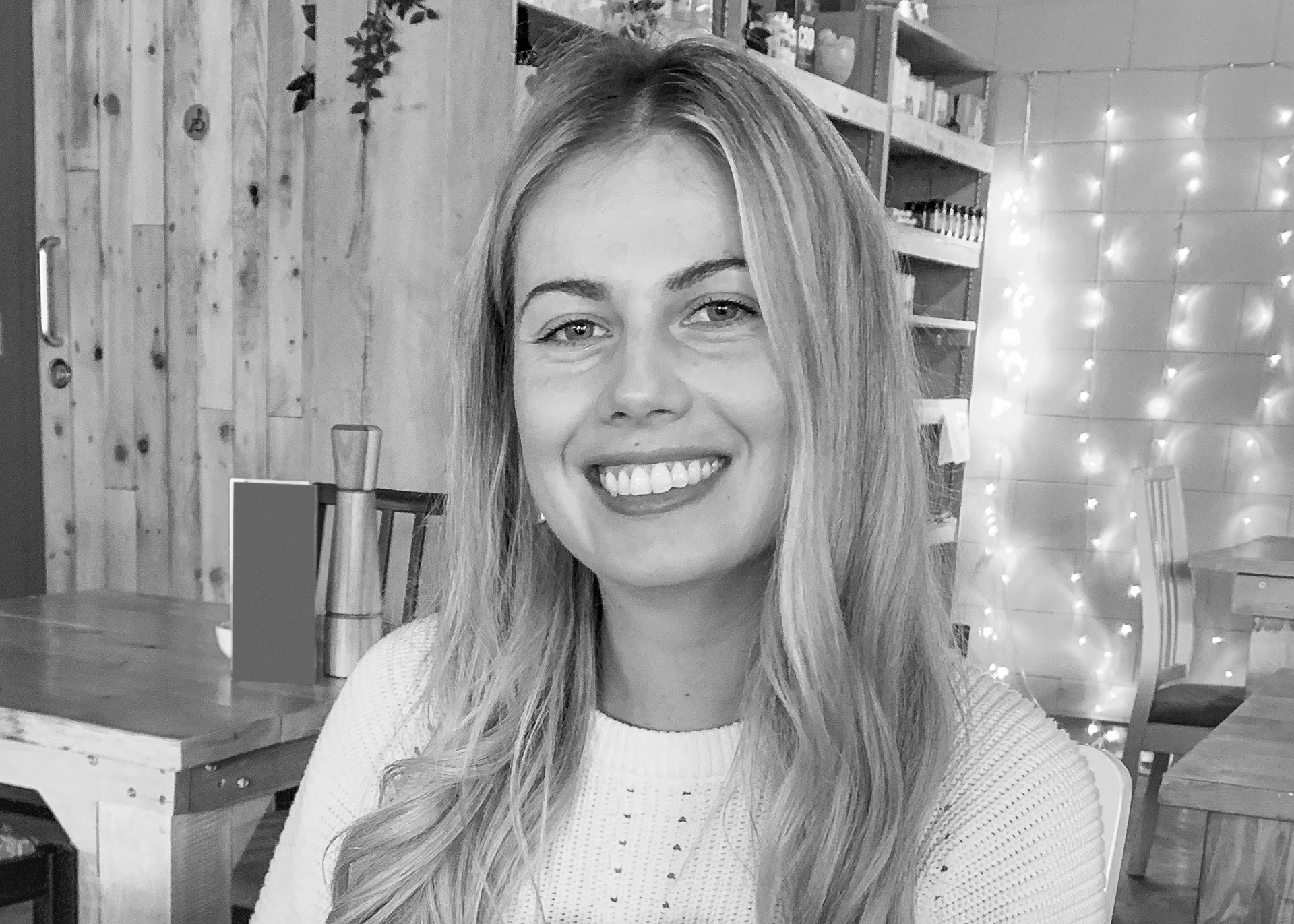 Hey I'm Amy, a graphic designer based in Newcastle upon Tyne
I trained as a designer at Shillington and have a passion for all things branding, digital design and storytelling. In my free time you'll find me planning road trips, searching for new foodie hotspots and enjoying long walks!
Come say hello@amyg.design


I'm always up for a coffee or tea (oat milk please). Let me know if you would like to see more of my work or fancy working together on something special.