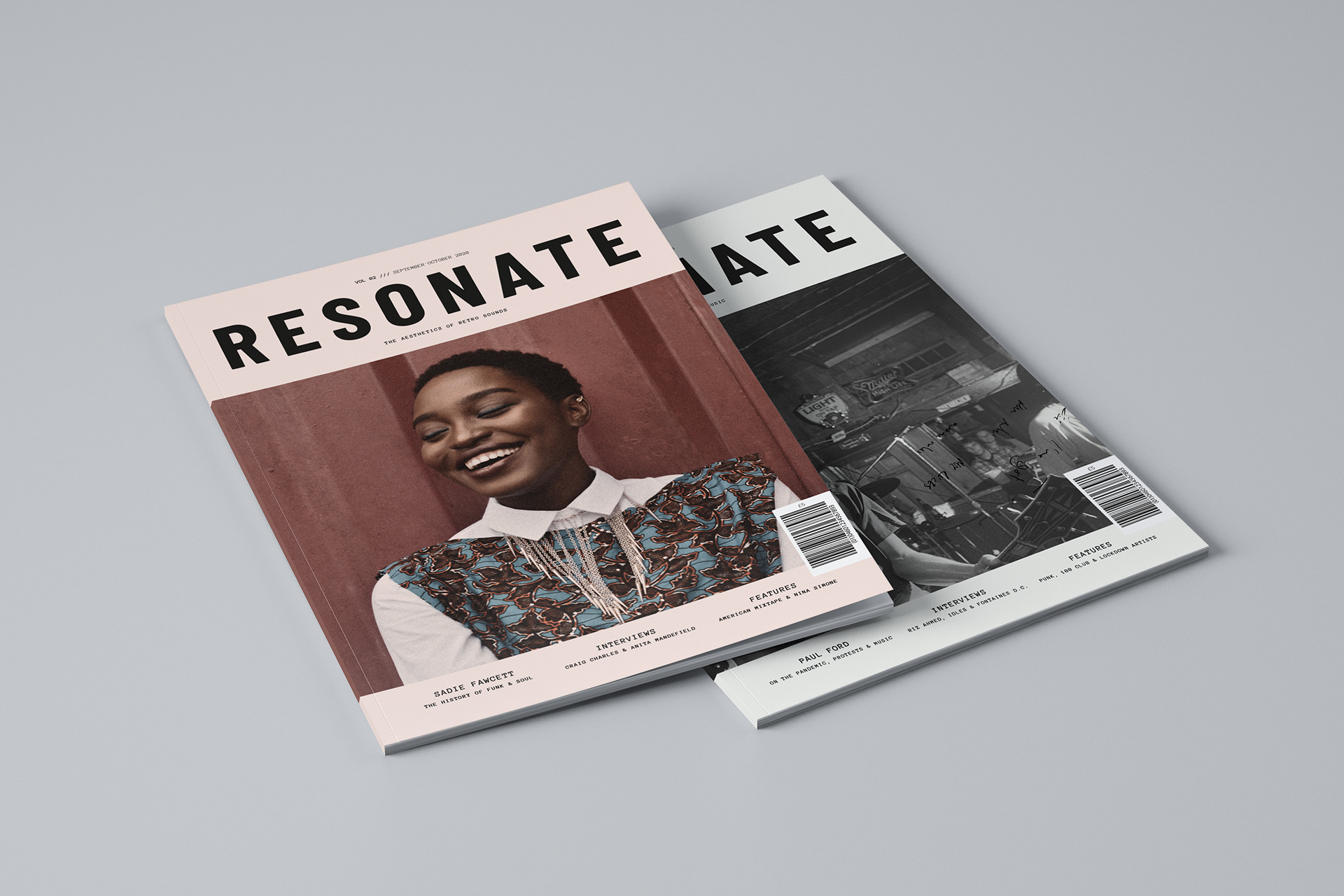 Resonate
Editorial | Typesetting | Image Treatment
Resonate is an independent music magazine that celebrates alternative music scenes. The first issue is all about the aesthetics of punk — a genre of music that is still so influential and inspiring today.
DIY punk posters and gig tickets influenced the handwritten details across the magazine spreads, as well as the screen print treatment added to the main title. I was fortunate to be able to use some photographs from the 1970s north east punk scene by photographer
Brian Gibson
. With some subtle image treatments, these photos were used to reflect the lively, loud and proud nature of punk.
*Finalist at the AGDA Design Awards 2020 for Print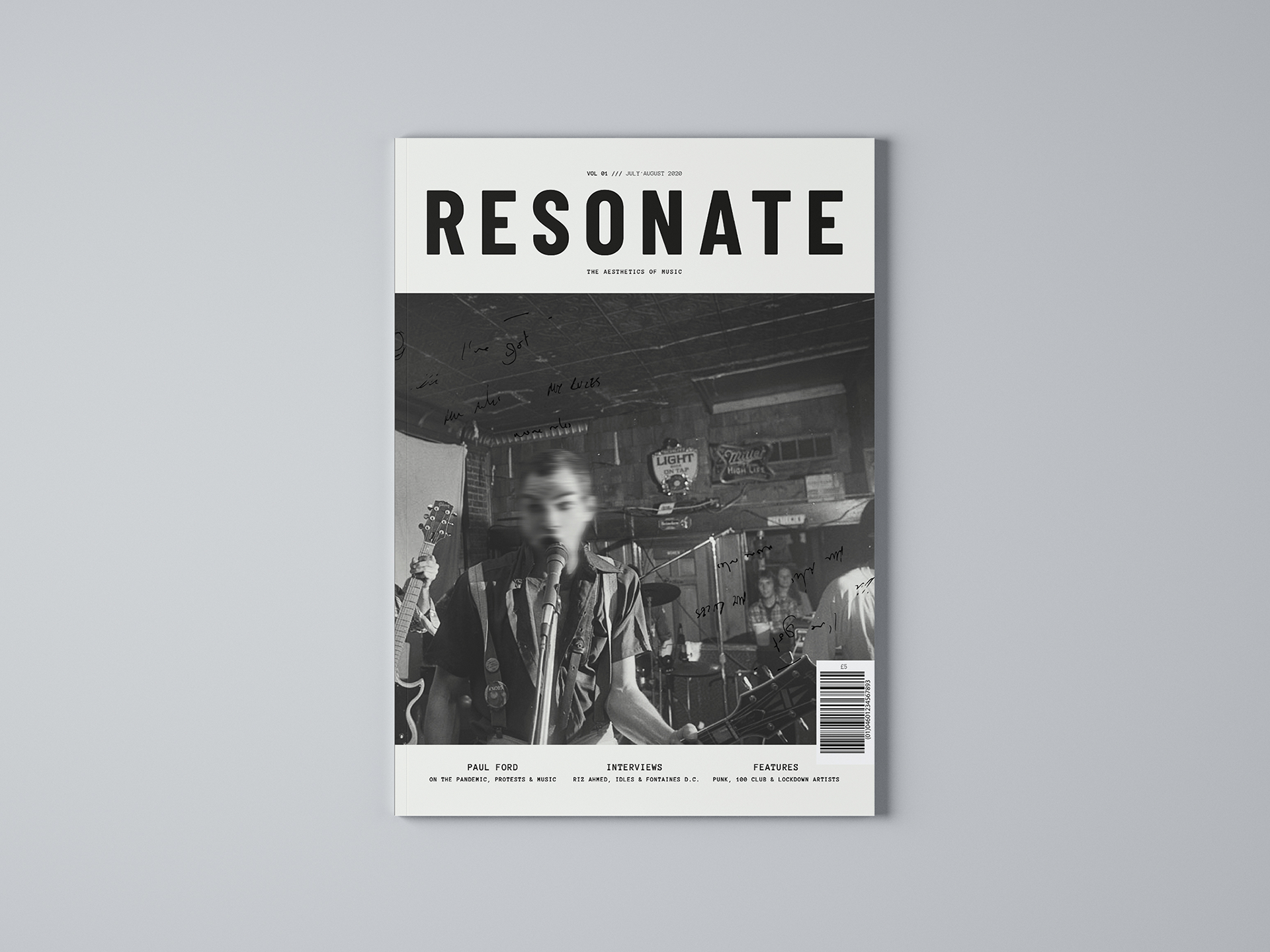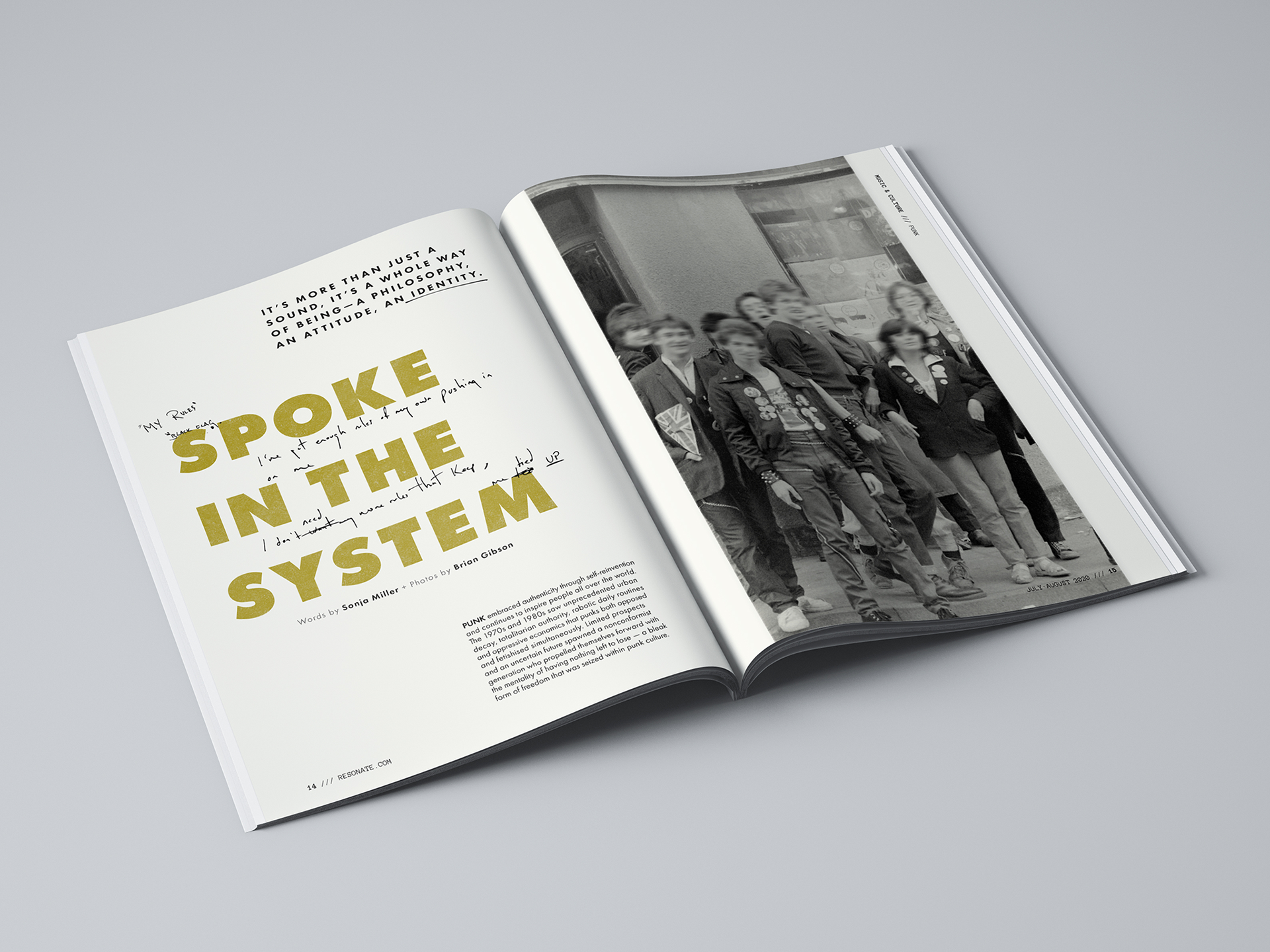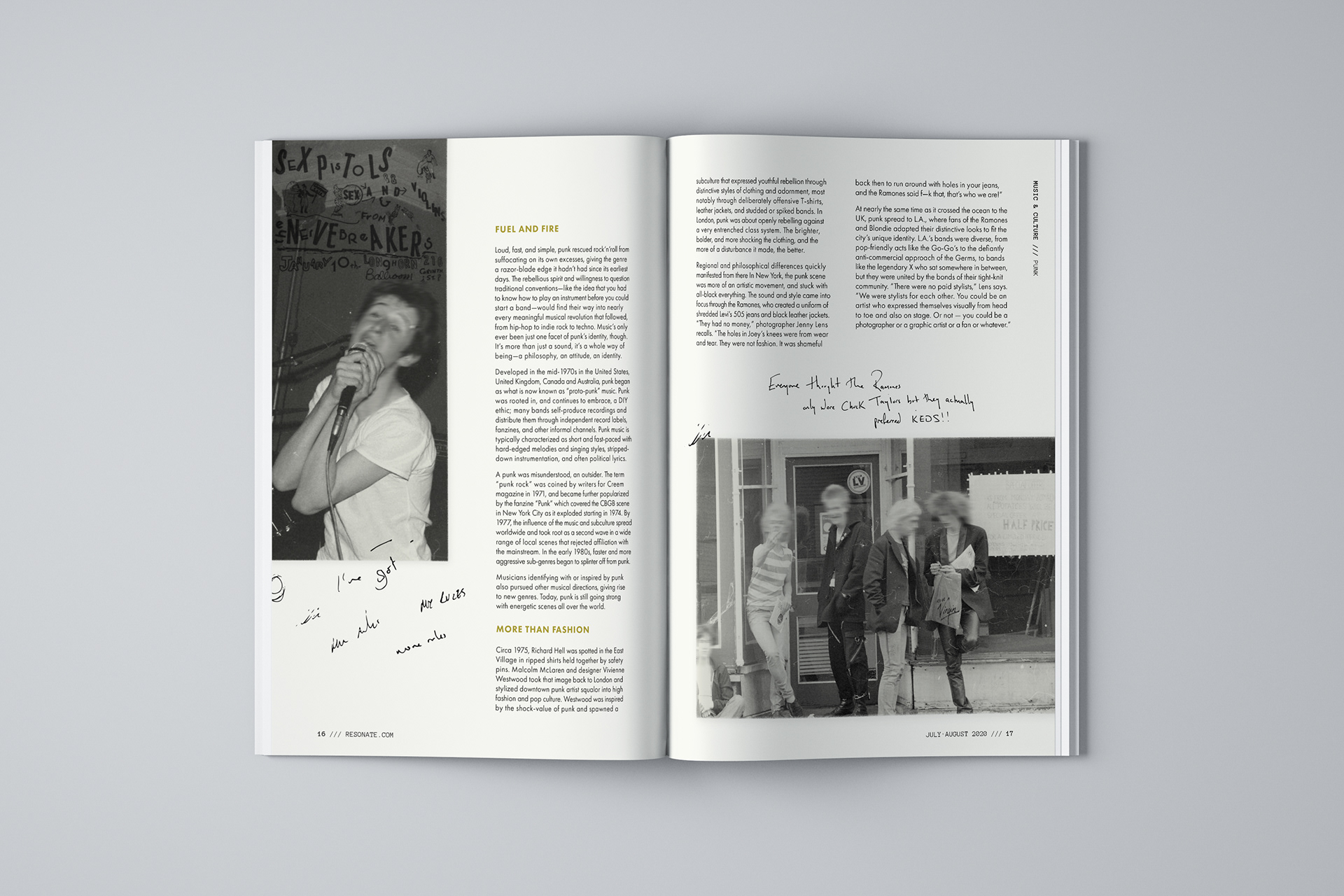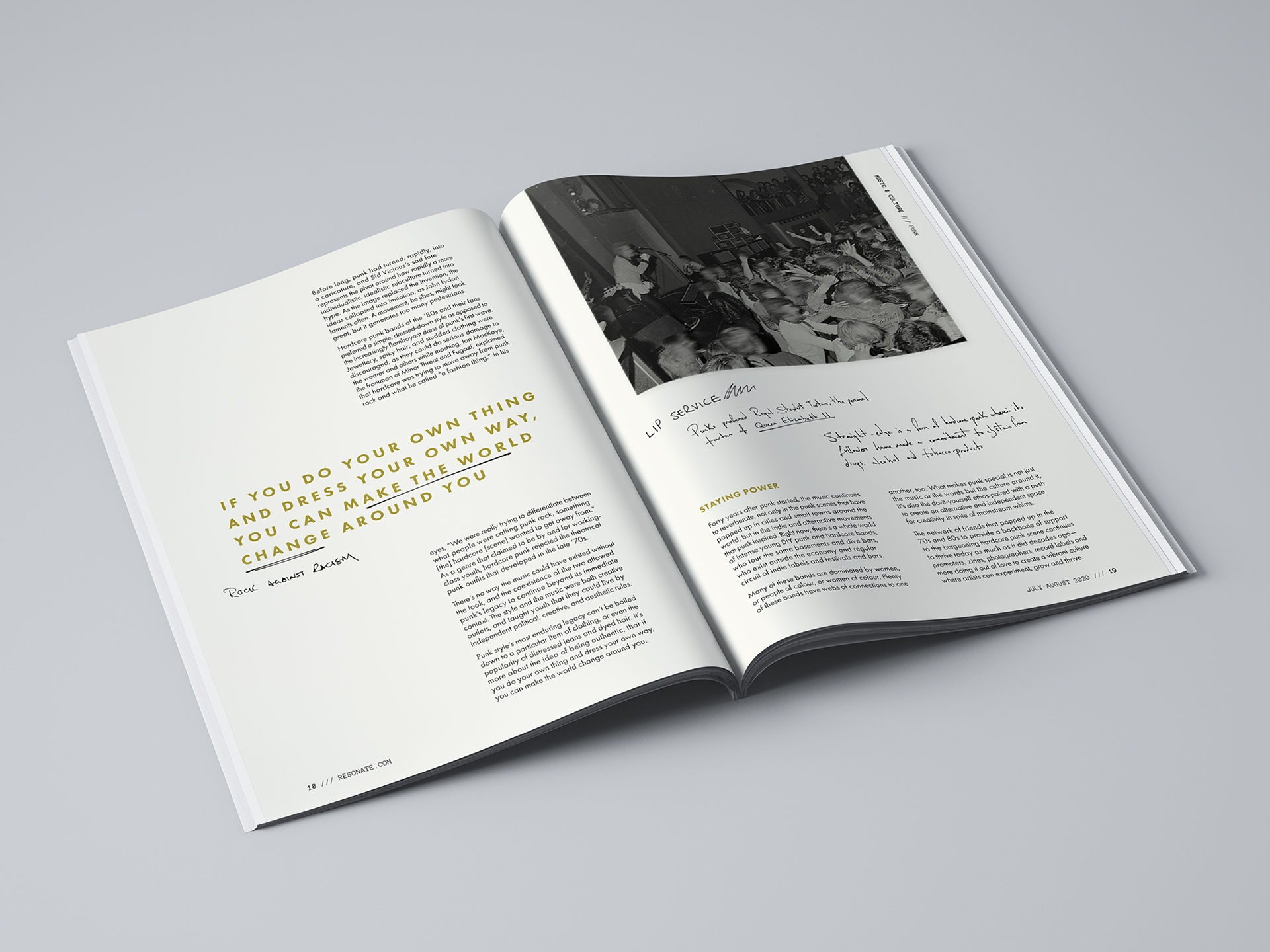 [Concept work for a student project]